Head Of Product Management
Head of Product Management is accountable for ensuring Volue builds and manages a scalable and portfolio of products and services delivering high value to customers.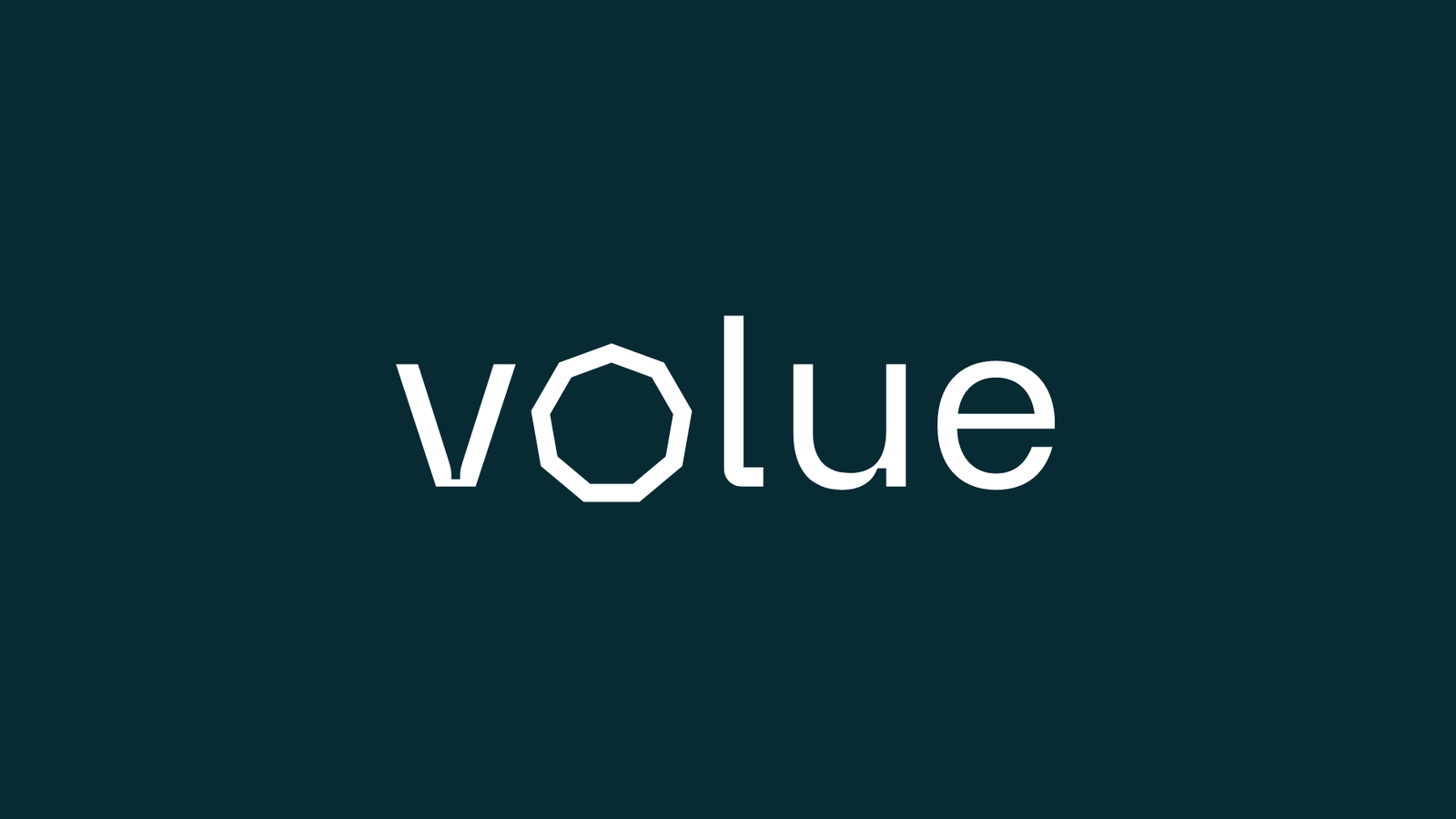 The overall aim of the position is to enhance growth and product profitability.
The position is part of the corporate strategy team and will work with product leadership across all Lines of business both on a strategic, tactical and operational level depending on company priorities. Helping to ensure the "voice of the market" is heard within ongoing strategy processes, the Head of Product Management contributes to bridging market data, customer needs, technology and capabilities within Volue. The role defines key processes related to product strategies and go-to-market plans and help implement these across Volue. By this, Volue will increasingly become a customer-driven company where value-based selling is the norm and where the value brought forth to each customer is understood, documented and communicated.
The role operates in a dual mode; on one hand it must ensure that a Volue standard for product management including product launching and -marketing is established, made known and implemented; on the other hand, it must take active part in implementing these processes together with the Lines of Business.
Something for you?
Does this sounds interesting, you wish to apply or if you have any questions contact Mads Folke Nordmark, Partner at Panamera IMD on mads@panamera-search.no